Remand Necessary In Nevada Litigation Because California Family Law Judge Improperly Took Judicial Notice Of Factual Finding By Nevada Court In Denying A Request For A Reimbursement Of Additional Fees.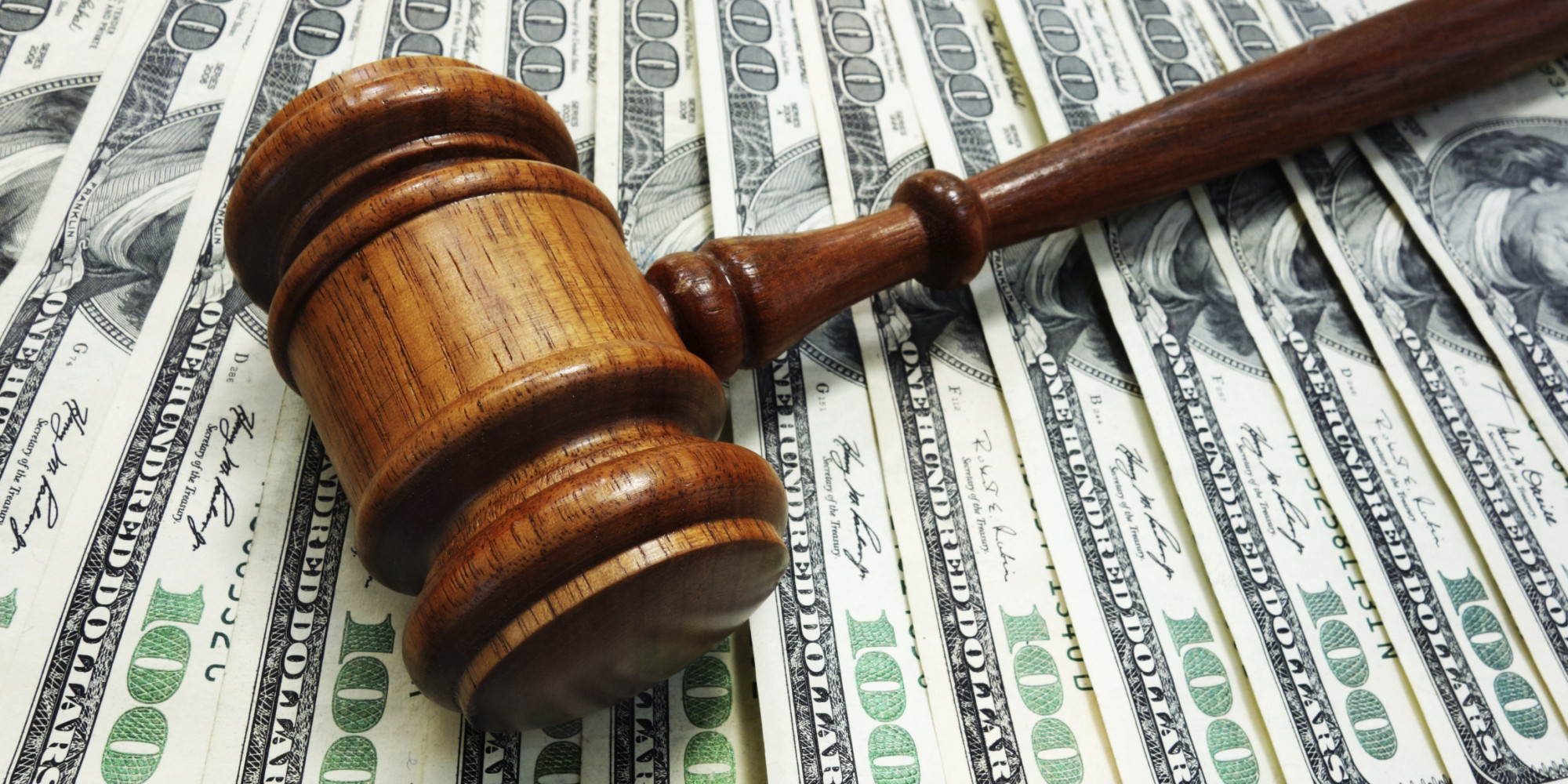 Admittedly, the Fletcher (Ted) Jones, Jr. dissolution case was going to be messy—after all, the couple lived a lavish lifestyle based on lucrative luxury car dealerships/ leasing businesses. The dissolution took on litigation in both California and Nevada, with California dealing with standard issues (status, parenting schedules, and child/spousal support) while Nevada dealt with the issue of whether the three prenuptial/postmarital agreements were valid/enforceable.
        The family law judge ordered Ted to pay Kimberly $375,000 in attorney's fees so that she could do war in the Nevada litigation. After a 23-day trial in California, the family law judge ordered Ted to pay Kimberly $120,000 per month in child support for three children, $245,000 per month in spousal support, and $5.8 million in attorney's fees (just for the California litigation). What he refused to do was order Ted to pay another $3.7 million in fees requested by Kimberly, which would have totaled about $9.5 million in fees altogether.
       Kimberly did not do well in Nevada. After a 31-day trial, she lost the attempts to invalidate the three agreements, with the Nevada court ordering her to reimburse Ted $4 million for his attorney's fees and costs.
        Kimberly requested the California judge to award her more than the $375,000 in fees for Nevada work, but he refused after taking judicial notice of the Nevada judgment and factual findings associated therewith.
        Kimberly appealed, partially losing but gaining a shot again at the Nevada fee reimbursement request (although one wonders how successful this will be), in an unpublished opinion authored by Justice Moore in Marriage of Jones, Case No. G053394 (4th Dist., Div. 3 July 18, 2018) (unpublished).
        The appellate court agreed that the $5.8 million California fee award was no abuse of discretion. It found that the California litigation involved standard issues and was over-litigated on Kimberly's side.
        However, it did find that the trial court incorrectly determined that it was legally precluded from ordering Ted to reimburse Kimberly for fees related to the Nevada litigation, given an earlier appellate decision finding that "related" proceedings could allow a California judge discretion to award for work in them. (See our post of May 14, 2015 on the earlier decision.) The family law judge decided he had no fee adjudication powers with respect to the Nevada action, with exclusive jurisdiction being in that court such that the judgment there was binding under res judicata/collateral estoppel principles. The 4/3 DCA panel disagreed because the Nevada action involved the three agreements versus the more standard issues which were germane in California. However, the appellate court was uncertain that Kimberly was prejudiced, but gave her the benefit of the doubt given the California family judge took judicial notice of "toxic findings" in the Nevada judgment about her Nevada-based litigation behavior—which might have tainted things. So, the matter goes back for a remand on the Nevada fee issue.
        BLOG OBSERVATION—The California appellate court awarded Ted his costs on appeal. While we do not know the fees spent on this appeal (or the additional fees being expended in Nevada by the parties), we can tell you that the ex-couple at a minimum likely spent $10 million apiece, if not more, between the California and Nevada cases if our math is anywhere close to correct by the time this decision was issued.